Today we'd like to introduce you to Michael Allen.
Hi Michael, we'd love for you to start by introducing yourself.
I've always loved photography, I picked up a camera as a kid and read as much as I could find about photography. Back in my early days, the only format available was film. My first camera was a Brownie, then I got a Polaroid camera, and then a 35 mm Pentax camera.
The film was an expensive process, I had to buy film, then pay for processing. In those days, a roll of 36 images was considered a lot of images. Photographers would think carefully about each photo we would shoot, to conserve the cost of shooting. Over the years, I used photography to promote my business.
In my early years, I worked for my family business sweeping floors and working in a cabinetry mill. and learning how to build custom furniture. I'd then take pictures to show potential clients what we offered. There was no internet, no web, just the phone book. We worked by reputation, and by our portfolio.
My next business venture was with my wife, we opened a small hair salon. She was the talent, I was the management. I had monthly photo sessions with clients who would let us take the pictures on Thursday nights in the salon. I'd set up a studio in the middle of the salon, and set up backdrops and design sets. I'd then spend thousands of dollars on film and processing the rolls of 36 images. I'd generally shoot about 10 to 20 rolls to yield 300 to 400 images. I'd narrow those down to my top 10 images for press kits. I used those photographs to promote business, submit to fashion magazines, and inspire our client base.
I also shot videos of our photoshoots behind the scenes and showed those videos to promote our business. Again, there was no internet in the early years, so I needed magazines to reach new customers. It took several years of submitting to get accepted by magazine editors, lots of rejections, and lots of press kits mailed out. Eventually, I got published, then more and more magazines requested my photography. Our small salon took off like a rocket and became of the Top 200 Salons in America. Clients loved to see what we were doing in style and fashion, and we grew quickly. Business was good.
During that period of my photography life, I got more and more calls from other businesses wanting my photography, Soon I was so busy with photography, that my wife ran the salon business and I opened my own photography business. Today, I work full-time in commercial photography. With the ease of shooting digital photos and the ability to promote business on my websites, it's much easier than mailing out press kits. I get calls from all over the country for photography and video production.
I get all types of photography work, from shooting editorials for magazines, to shooting for businesses. Some of my clients over the years include Walmart, which produced a series of music promotions for top recording artists. I've photographed people like Dierks Bentley and Lauren Alaina for the Walmart brand.
A lot of photographers focus on one type of photography, like product photography or wedding photography. My approach has always been much more diversified. I've learned several genres of photography, and have the mindset of being the best in each genre that I photograph. Editorial photography, product, architecture, headshots, concerts, food photography, and more. That's pretty tough to accomplish, but it also protected my business.
During the Covid pandemic, photographers went out of business. It was almost impossible to photograph businesses, as they were in a panic and many shut down for a long time. I survived by my food photography and a few of my architectural clients. Home delivery, Amazon, Grubhub, Uber Eats, and Home Building boomed. I had some of my busiest years during the pandemic shooting products, food, and new homes.
You can tell by my story that I've been a photographer for many years, over 30 years now. Today, I look back over a successful career. I've traveled all over the USA, Mexico, and the Caribbean photographing editorial shoots. I've worked with other leading photographers on commercial projects, and become friends with photographers all over the country. I love the challenge of shooting, from major photography projects to simple headshots. I also like to take new photographers under my wings and mentor them, seeing them learn and grow is exciting to me.
My goal in the next few years is to focus on my own personal art, including photographic prints, painting, and furniture design. I love helping others in their businesses, photography has been a blessing to me. I look at my career and feel a sense of accomplishment, and I'm humbled to be where I am in life. It's a tough world out there, and not everyone can make it to this level.
But with hard work, persistence, and strong vision, you can make it.
Would you say it's been a smooth road, and if not what are some of the biggest challenges you've faced along the way?
It's been great at times, but very hard along the journey.
As a photographer and a self-employed business owner, I don't get the regular paycheck, no fringe benefits, retirement plans, and perks of working for a big corporation. Some months of the year, the phone may not ring. Other times of the year, the phone rings off the hook. Competition for photography jobs is very competitive.
A lot of my clients take value in what I offer them, other potential clients just want a photographer, and do not seem to care about my artistry. I've learned to be thick-skinned and not worry if I lose out on a photography job that I really wanted. Just last week I was contacted to shoot for a major company for a very big multi-city project.
The client found my website, called me, and loved my portfolio. We talked several times and I thought the project was mine, A week later, they emailed me saying they went with another photographer.
Can you tell our readers more about what you do and what you think sets you apart from others?
I'm a commercial photographer that specializes in several genres.
Commercial photography is very demanding, as clients want photographers who are knowledgeable about lighting and style. I get calls for fashion photography, product photography, food styling, and architectural photography. I'm known for my natural style and lighting techniques.
I seek out good natural light situations, but a lot of my photographs are shot with natural light and flash, I like to combine both to offer a very natural, but well-lit commercial style. My portfolio sets me apart from others, I have a very diverse catalog of work, and I'm proud that clients love my style.
Is there anything else you'd like to share with our readers?
I covered a lot of bases in my introduction. I have a successful career and always look forward to photoshoots. One thing that I did not talk about is my use of photoshop and editing techniques.
Over the years, I've attended many educational workshops, conferences, and seminars about photography. Some photographer teachers are very technical and demand that you as a photographer shoot a photograph with perfection. Perfect camera settings, perfect lighting, with no room left for error. They insist that you take a perfect photo with your in-camera settings.
I understand what they are trying to teach, but I disagree completely. Almost every photo needs extra retouching or editing. I always review my exposure by adding brightness, contrast adjustments, color tone, shadow toning, black levels, and softening or sharpening.
I believe that once you shoot a photo with your camera, there is always room for improvement in photoshop. For all the time I spend shooting a photo, I spend many hours on my computer working on my images.
One last note, I use a variety of lenses, each with a special look. I have a dozen lenses in my camera bag, and each one offers me a certain look and style.
Contact Info: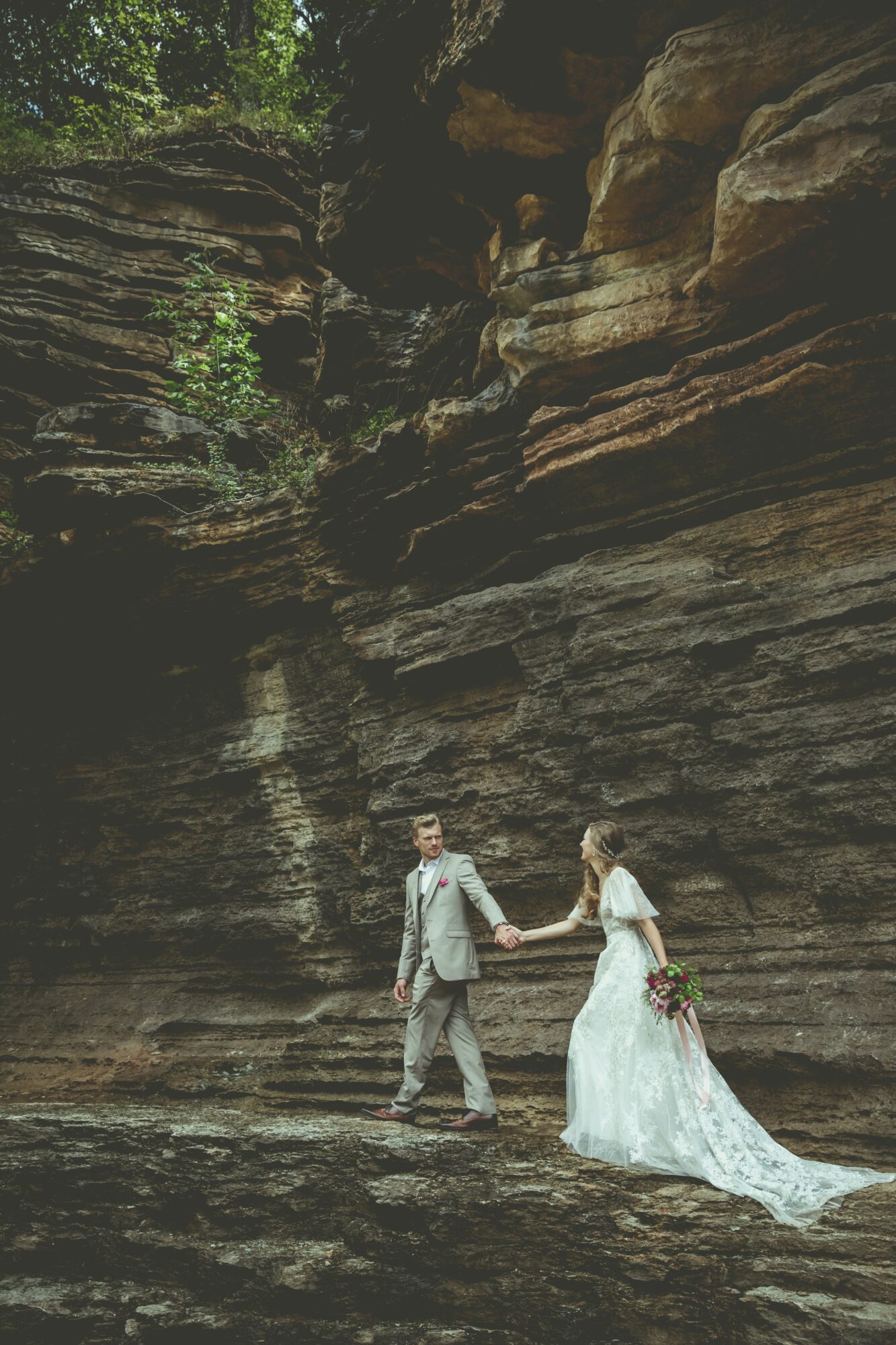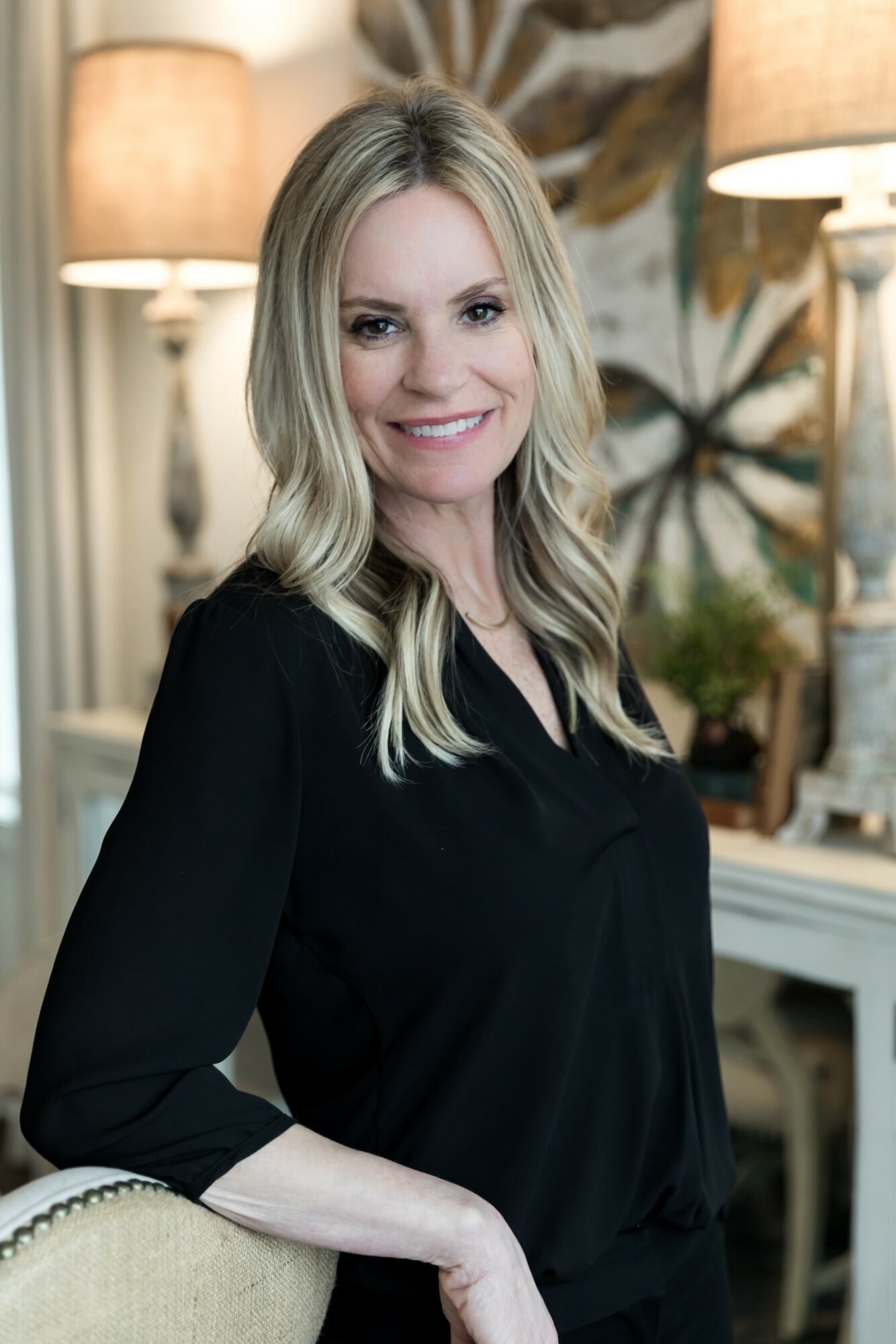 Image Credits
Michael Allen Photography
Suggest a Story:
 VoyageMemphis is built on recommendations from the community; it's how we uncover hidden gems, so if you or someone you know deserves recognition please let us know 
here.